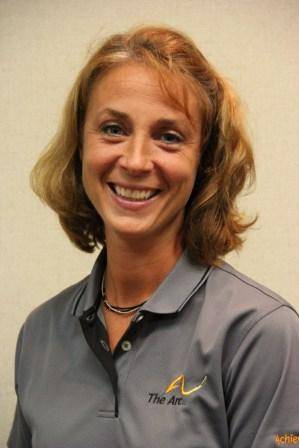 Tricia Crain
Executive Director
Tricia joined The Arc of Story County as the Executive Director on October 31, 2011. As Executive Director, Tricia is responsible for providing overall leadership of the agency's mission, goals, and policies that provide advocacy and community-based services that support individuals with intellectual and developmental disabilities.
Tricia comes to The Arc with a long history of working with individuals with special needs. For seven years, she was the Program Director and the Employment Coordinator at Mainstream Living in Ames. Additional service and case management experiences were gained through employment with ChildServe in Ames, Des Moines Easter Seals, Dallas County DHS, and Hawkeye Health Services in Des Moines.
Tricia lives in Nevada with her husband and their three young daughters and brings to The Arc a deep commitment, an unquestionable passion, and abundant enthusiasm.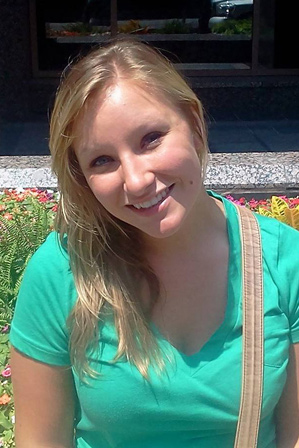 Lauren Rush
Program Coordinator
Lauren began volunteering for The Arc in October, 2013 before she was hired on as the Program Coordinator for the Active Lifestyles program in May of 2014.
Lauren spent much of her time, starting in middle school, volunteering in Special Education classrooms. By her senior year of high school, half of her classes were working with people with disabilities. Once entering college, Lauren desired volunteering again. After searching several volunteering opportunities, she found our program.
Lauren spent her childhood on the East Coast, but finished her schooling through the Ames school system. She received her degree in Elementary Education from Iowa State University. She balances another job, volunteering with a tutoring program, and saving time to spend with her many siblings.
Lauren believes a person's passion defines who they are. Since a very young age, she has been passionate about helping others. She is excited to work with the Active Lifestyles program and has many ideas to encourage fun, memorable experiences.
VOLUNTEER BOARD OF DIRECTORS
Brad Jensen – Board President
Kathy Schnable – Vice President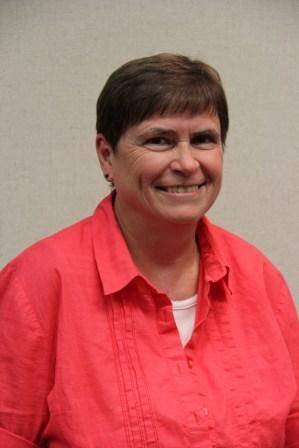 Lesley Hawkins – Secretary
Susan Teas – Past President